0
May 4, 2022 by Tim Prater
How do you create real, living characters in your writing?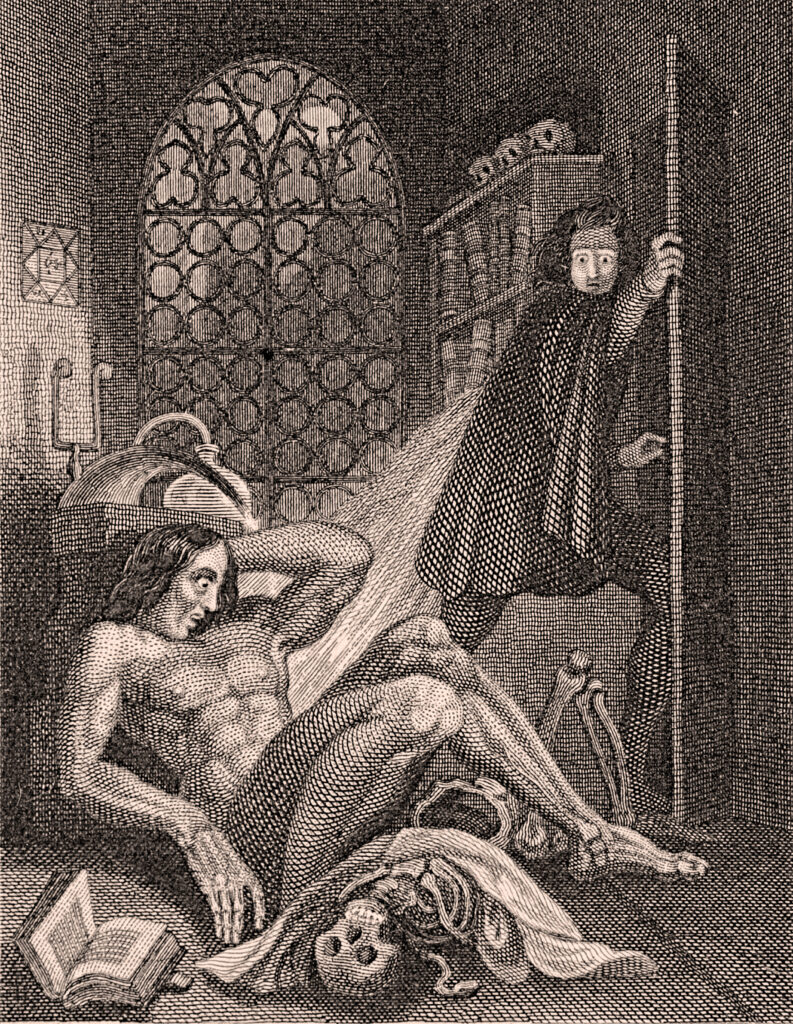 These two writing workshops will look at ways of creating character within the restrictions of the short story form. In the first session we will identify the means by which character is defined and look at examples by prominent short story writers. Students will then be given a photograph and asked to write a short piece focusing on the characterisation of the person in the image. The second session will consist of peer reviews of the pieces written.
Participants are asked to attend both sessions to make best use of this workshop. Numbers are limited to 10 per workshop and you need to register in advance to receive login details to these Zoom sessions.
Dates:
Please note that we will be observing the same protocols as the 2022 HG Wells Short Story Competition where all submissions are also judged anonymously.
The two free workshops offer aspiring writers the opportunity to learn, write and share ideas online.
Both of our free writing workshops will be held via Zoom with Sarah Anthony. Participants will be limited to 10 on a first come first served basis so sign up now!
Register online:
Login details and course details will be emailed to registered participants by no later than 8pm on 12th June by Sarah Anthony. Please watch your email after registration for her message.
About Sarah Anthony
Sarah Anthony graduated from Bristol University with a degree in English and French literature. Her MA with the Open University followed, specialising in postcolonial literature. She has worked for the School of English at the University of Kent, co-ordinating their part-time programmes in English and American literature and Creative Writing and acting as academic advisor to international students.
Sarah has 15 years' experience lecturing and teaching university undergraduates and adult learners at the University of Kent, for the Workers' Educational Association and for the U3A. She has taught on subjects as disparate as the plays of Christopher Marlowe and the writers of the Windrush Generation, and has taken part in a TV documentary on E M Forster for international arts and culture channel ARTE.  Current projects include the novels of John Steinbeck, the Bloomsbury Group, and 20th century Russian literature.
Register online:
Category Uncategorized | Tags:
---