0
November 17, 2021 by Tim Prater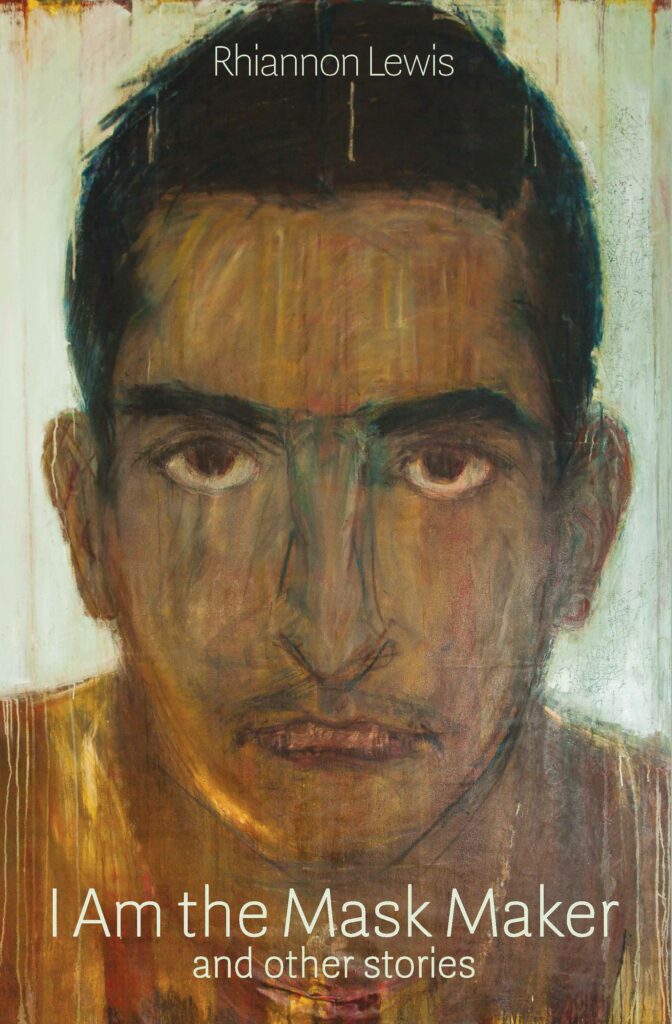 The HG Wells Short Story team were delighted to hear from 2020 shortlisted author Rhiannon Lewis with news of her very own new book "I Am the Mask Maker".
The book includes "The Last Flight of La Librairie d'Afrique du Nord" which was included in our 2020 anthology of shortlisted stories.
Rhiannon explained that although she didn't enter our competition this year, the theme, Mask, did inspire her to write the story which gives the book its name: "I Am the Mask Maker" and other stories. Rhiannon said:
"I meant to enter it for the competition, but the story did what stories often do, it developed a life of its own and ended up being nearly 6,000 words long. Far too long for the competition! I couldn't chop it to fit and so it stayed. But thank you for providing the inspiration for a brand new story."
"I Am the Mask Maker and other stories" is available for pre-order now.
Congratulations Rhiannon!
Category Uncategorized | Tags:
---